Project 43 Christmas Party 2021
Who wants to be a Sponsor? Come out and join us this year!
Time: 12 – 5pm
Project 43 Team Post Center empowers and supports historically underserved communities by engaging people in a dignified way, that encourages everyone to better themselves, their lives and their community.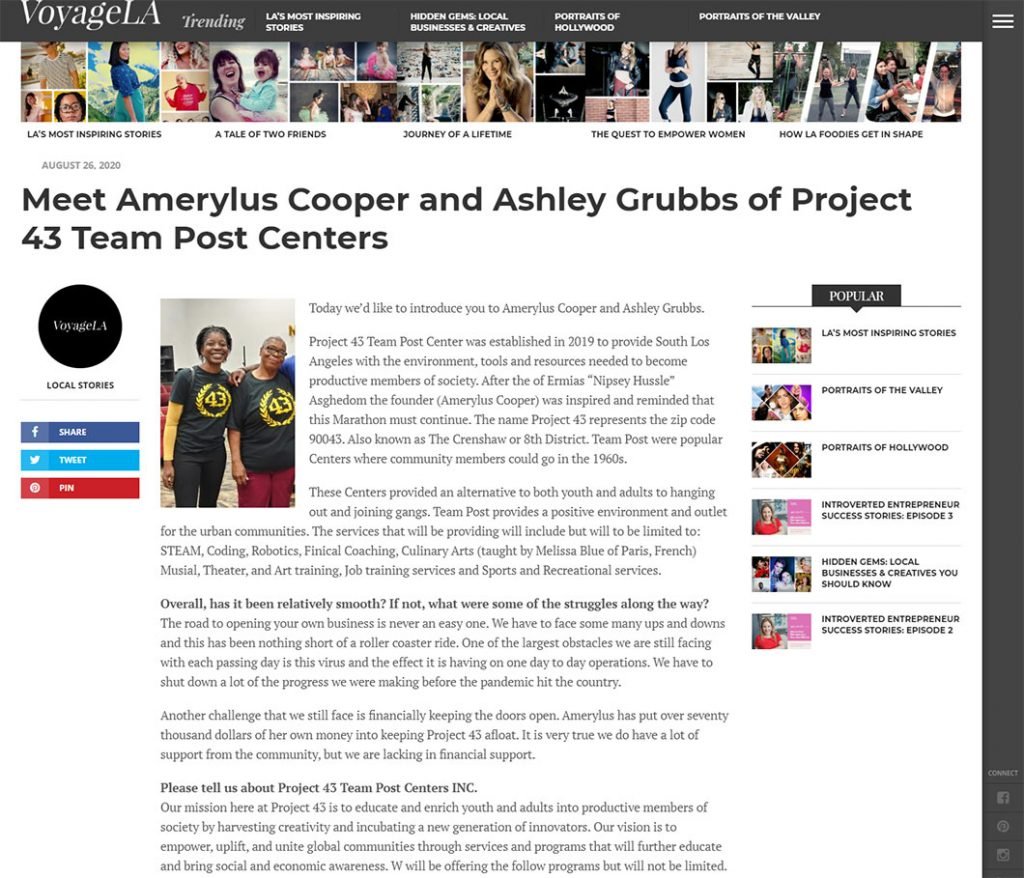 See how you can help the community and get involved today!